paragraphs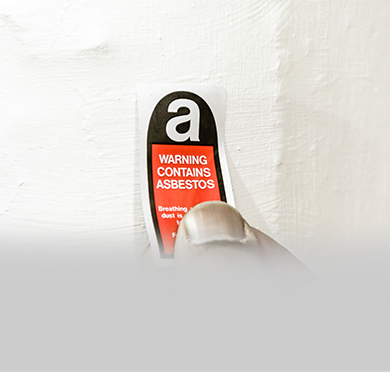 Property owners and managers should be aware of their legal duties regarding asbestos management, and the need for locating and assessing the risks from any asbestos-containing materials in a building.
Specifically relating to managing and working with asbestos is the Control of Asbestos Regulations 2012 (CAR 2012).  Regulation 5, requires employers to identify the presence of asbestos, and its type and condition, before any building, maintenance or other work, liable to disturb asbestos, begins. It also sets out the requirement to arrange an asbestos survey if existing information on the presence of asbestos in the premises is incomplete or appears unreliable.
paragraphs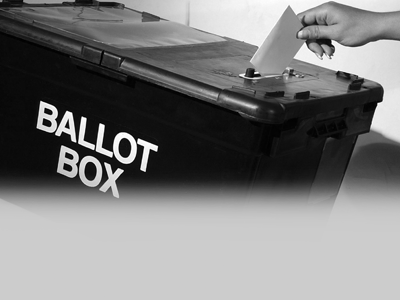 Nothing stirs more polarising debate than a General Election. As family conversations get heated over dinner, Housing Association Magazine takes an objective look at what the election means for housing and healthy living.
I've decided to focus only on the two main parties for the sake of brevity but of course the Lib Dems, Greens, SNP, Plaid Cymru, UKIP, the Northern Ireland parties and others all have their views on this important issues.
paragraphs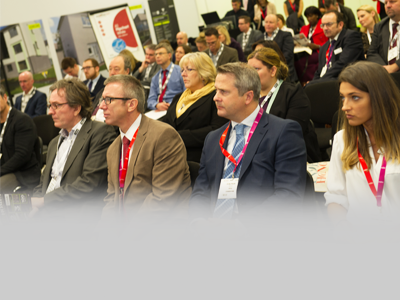 Now in its fifth year, Homes returns to Olympia in November with some exciting new developments.
Homes is the only large-scale housing event taking place in London to bring together local authority, housing association, housebuilder professionals, with their lead advisors, across residential development, asset management and procurement.
Hear from DCLG on Sajid Javid's and Gavin Barwell's priorities for the sector, just weeks after the Tory party conference.