paragraphs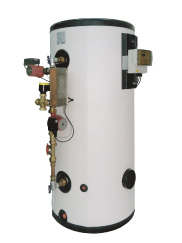 The recently launched Econoplate BV Series presents specifiers with a wide choice of sizes and outputs to suit premises with modest plant room space and medium levels of hot water demand.
paragraphs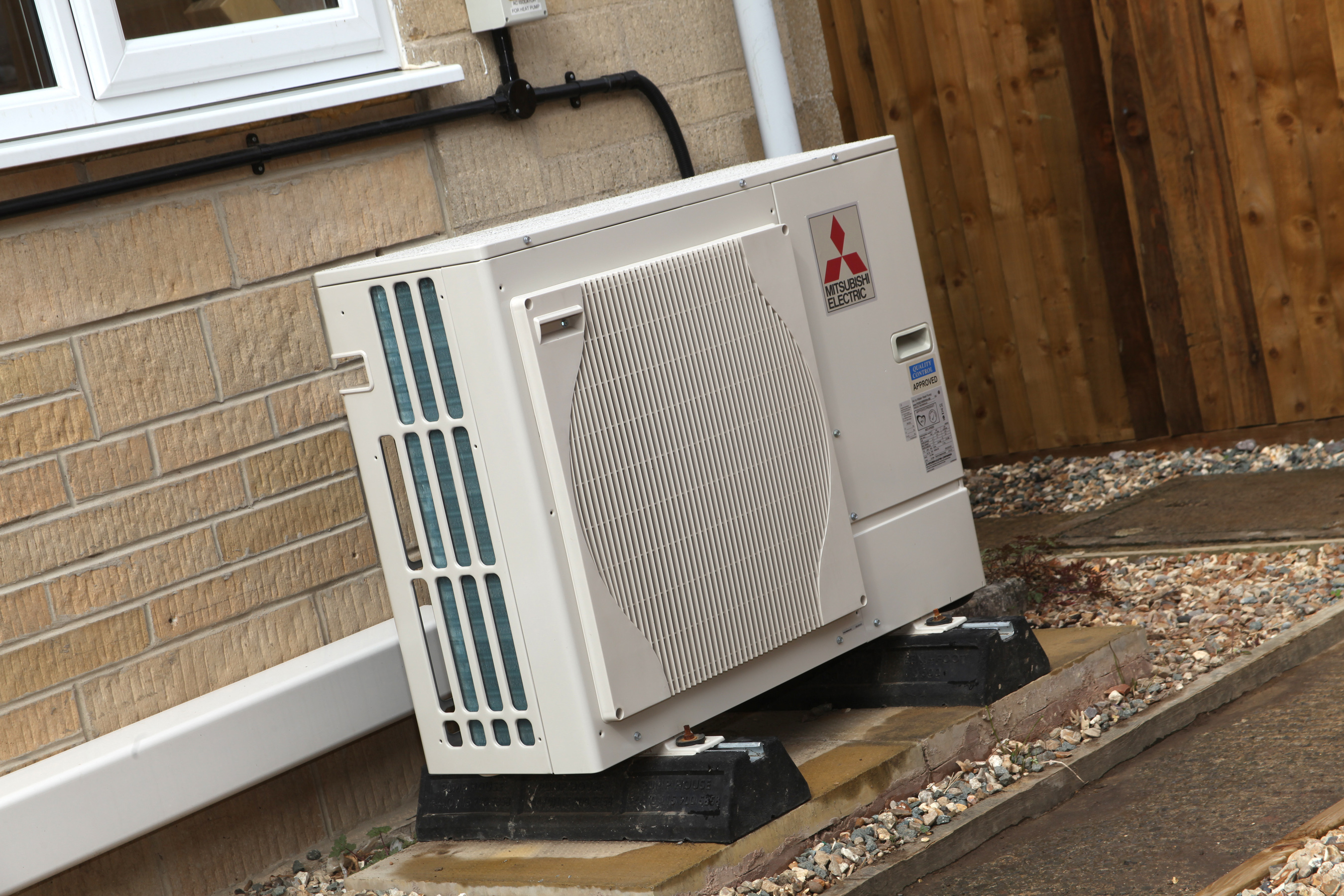 A housing association has been able to maintain and improve the value of its housing stock after installing Mitsubishi Electric's Ecodan heating systems across its homes in the East Midlands.
paragraphs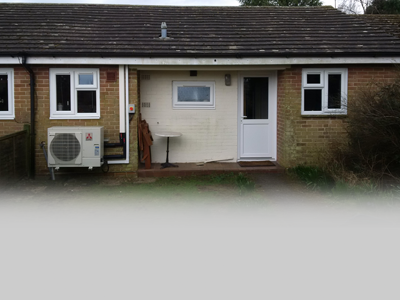 When a Basingstoke Housing Association was looking at upgrading the heating in 200 of its rural properties to meet the main driver of helping alleviate fuel poverty, it was also able to make a strong business case to fast-track the investment needed.
Sentinel Housing Association owns and manages around 10,000 homes across 12 local authority areas in Hampshire and Surrey. 
Sentinel had already scheduled 200 rural off-gas properties for an upgrade over the next five years but these have been fast-tracked to enable tenants to benefit from lower energy bills and better overall temperature control with the installation of air source heat pumps, alongside improvements to future proof the homes.