paragraphs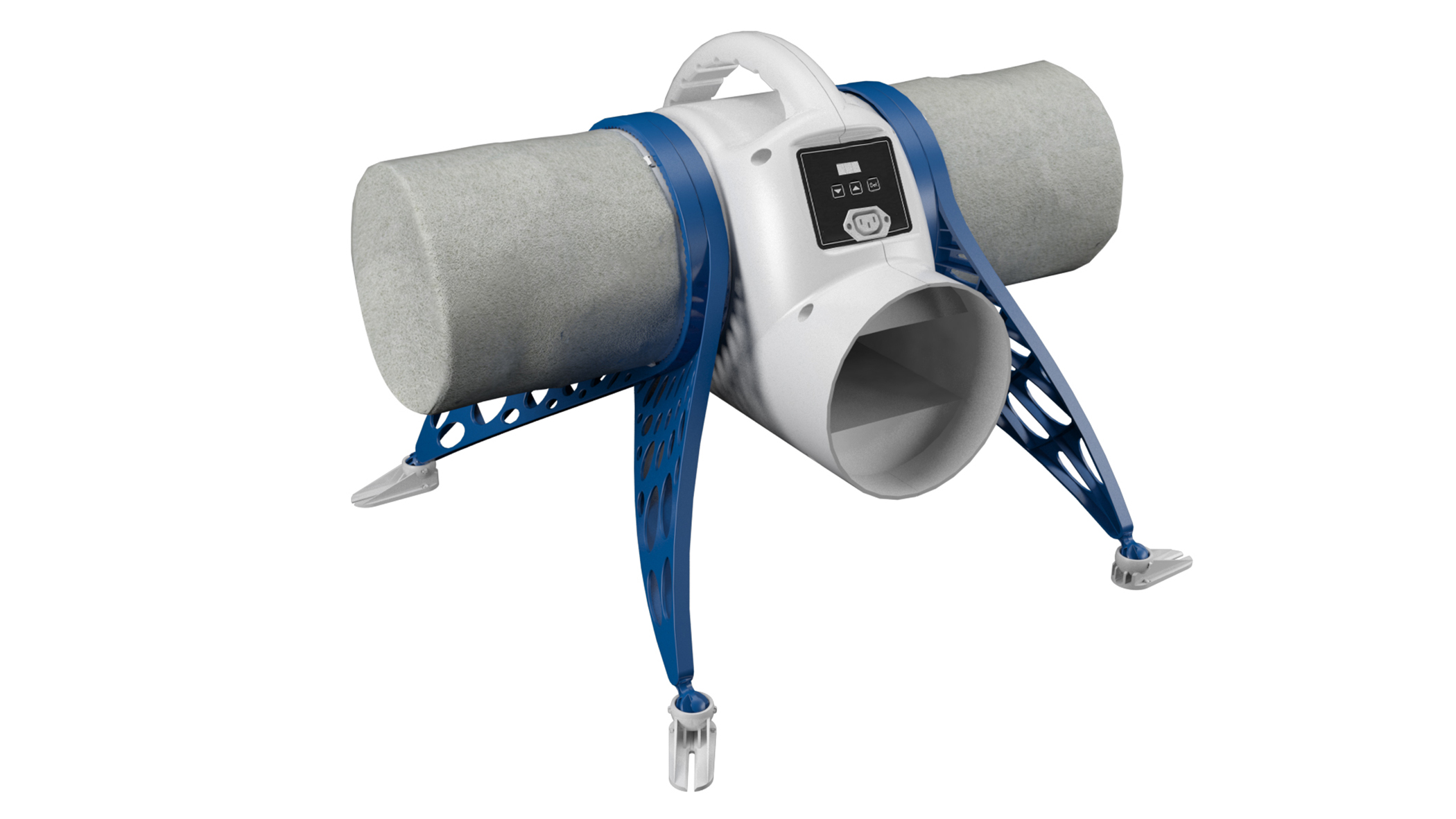 Vent-Axia's next generation PoziDry Pro™ Positive Input Ventilation (PIV) unit has been updated to include a Radon mode to help tackle the problem of radon gas in affected areas.
paragraphs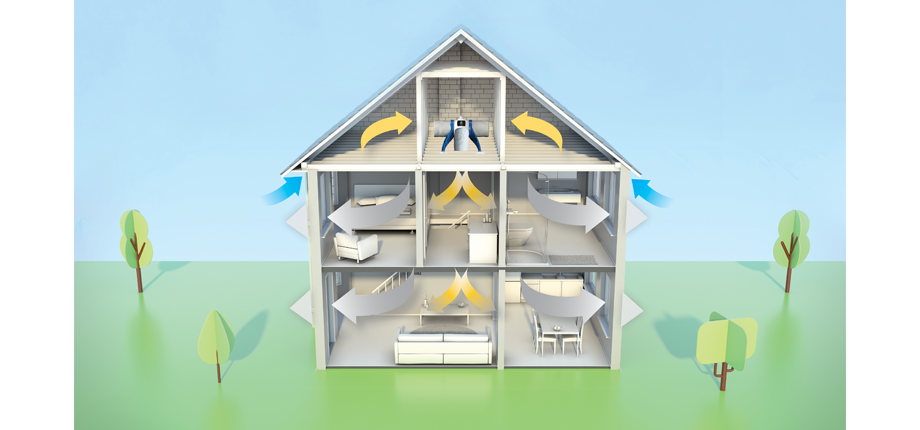 Ventilation experts are now offering a condensation and mould service to landlords to help them eradicate this costly problem. Tom Wodcke, Product Marketing Manager at Vent-Axia explains there is now a raft of tools available to help landlords simply and effectively deal with condensation and mould.
Condensation and mould can be hard to treat... Since condensation and mould is such a widespread issue it is not surprising it is to be addressed by the government with the proposed Homes (Fitness for Human Habitation) Bill. Landlords may soon be obliged to ensure fire safety, adequate heating and sufficient ventilation plus, under the proposed Bill, residents would have the right to sue landlords who let properties that aren't "fit for human habitation".
paragraphs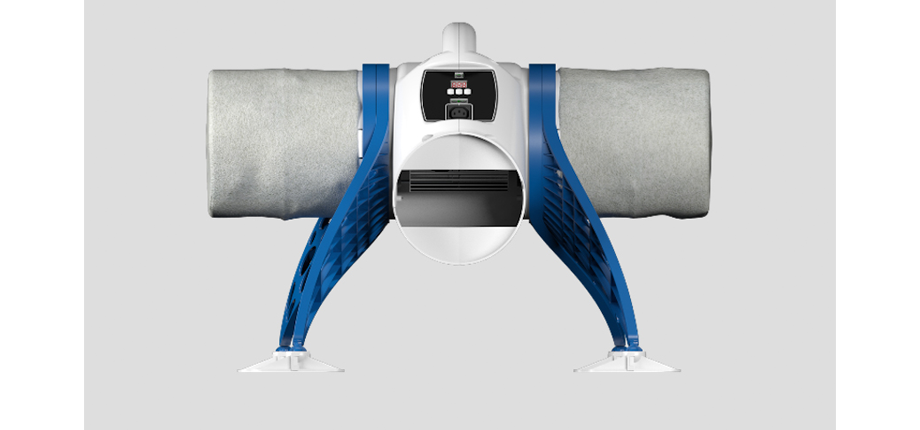 Resident comfort is at the core of Vent-Axia's newly updated PoziDry ProTM Positive Input Ventilation (PIV) unit. Designed by the UK's leading ventilation company, specifically to tackle condensation and mould and improve indoor air quality (IAQ) in social housing properties, the next generation PoziDry ProTM boasts three new features to help landlords improve resident comfort levels. These design innovations include a tamper-proof lock mode to ensure consistent ventilation performance; selectable summer and winter comfort settings; and a new easy-to-install discreet diffuser, which allows more air movement at a lower noise level.
If a ventilation unit is tampered with it will not deliver the air performance required, potentially leading to condensation and mould which could cause costly damage to the fabric of the building, as well as causing poor indoor air quality which could result in health problems for residents. Vent-Axia has therefore introduced a new interface so that it is lockable at installation, making it tamper proof to ensure consistent ventilation.