paragraphs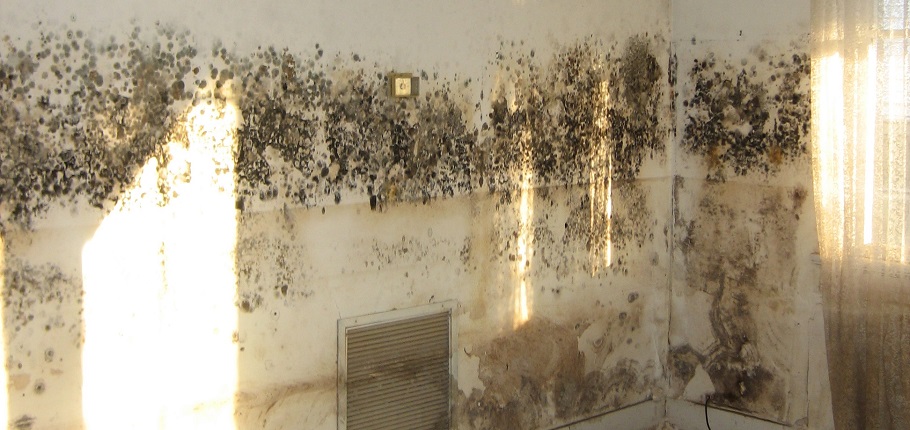 Research carried out across more than 300 local authorities in England and Wales has revealed a 12% tenant complaint rate relating to mould, damp and condensation.
The dangers of damp
If you have damp and mould in your home you're more likely to have respiratory problems, respiratory infections, allergies or asthma. Damp and mould can also affect the immune system.
paragraphs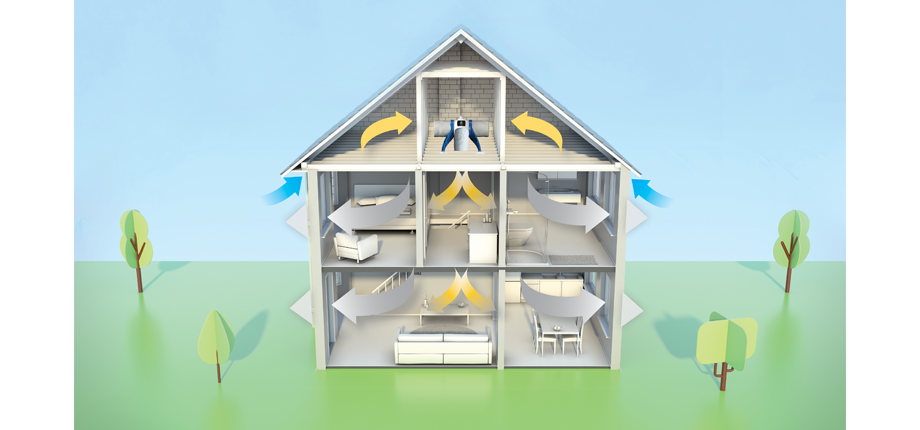 Ventilation experts are now offering a condensation and mould service to landlords to help them eradicate this costly problem. Tom Wodcke, Product Marketing Manager at Vent-Axia explains there is now a raft of tools available to help landlords simply and effectively deal with condensation and mould.
Condensation and mould can be hard to treat... Since condensation and mould is such a widespread issue it is not surprising it is to be addressed by the government with the proposed Homes (Fitness for Human Habitation) Bill. Landlords may soon be obliged to ensure fire safety, adequate heating and sufficient ventilation plus, under the proposed Bill, residents would have the right to sue landlords who let properties that aren't "fit for human habitation".