paragraphs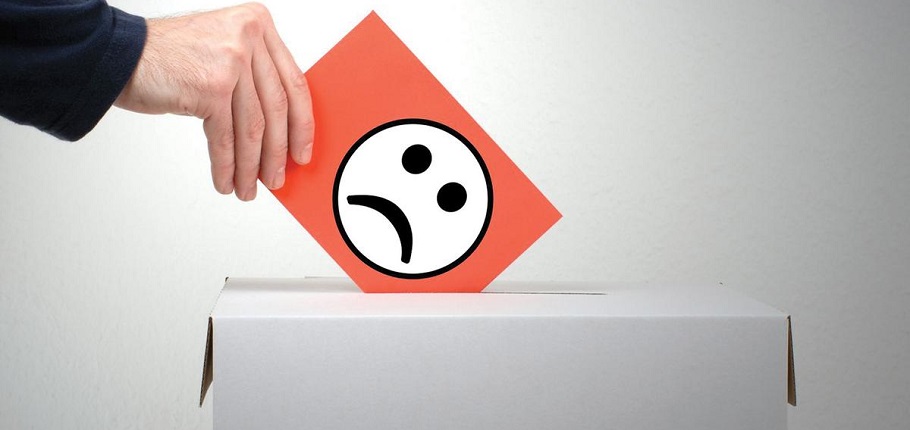 Dissatisfied homeowners and tenants will have simple and quick access to help when things go wrong, thanks to new plans announced by Communities Secretary Rt Hon James Brokenshire MP.
paragraphs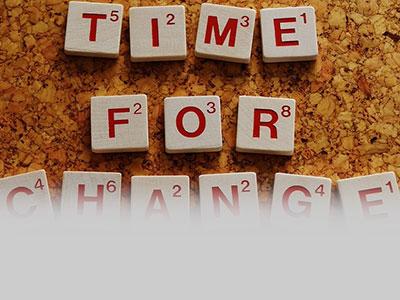 Government has listened to concerns and will consult on banning the use of combustible materials in cladding systems on high-rise residential buildings
The government has today welcomed Dame Judith Hackitt's Independent Review of Building Regulations and Fire Safety, and has made a series of commitments to make sure people living in high-rise buildings are safe.
paragraphs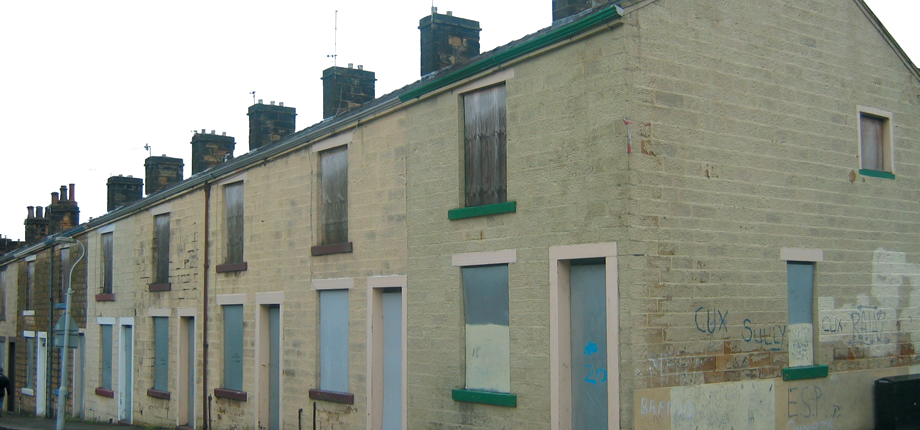 What is retrofitting, exactly?
For the purposes of this article, I'm referring to 'Retrofitting' as the refurbishment of domestic and non-domestic buildings to reduce energy use and associated greenhouse gas emissions.
In particular, this refers to projects that make major changes across the entire building to significantly reduce energy usage that require design by specialists.