paragraphs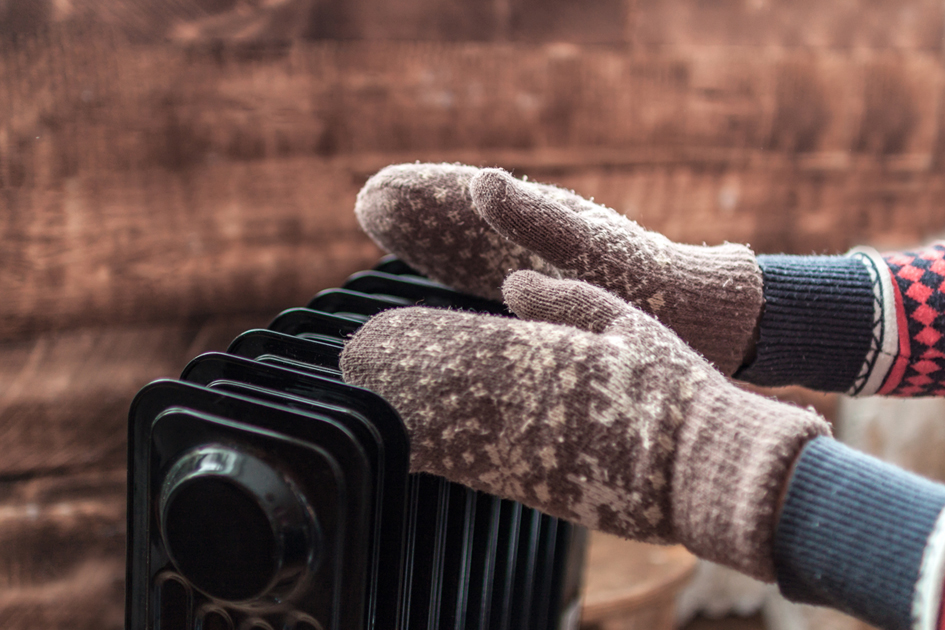 The winter is a tough time for anybody who has difficulty heating their home, but there are practical steps that can be taken - aside from a complete overhaul of the heating system - which can minimise cold and maximise savings for tenants and landlords alike. Joe Bradbury of Housing Association Magazine investigates:
paragraphs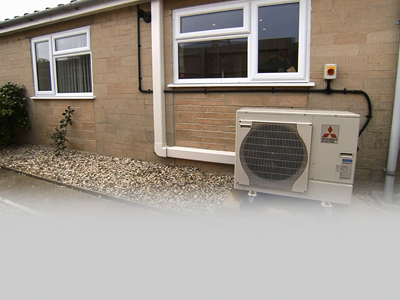 As we start the year, renewable heating specialist Russell Dean from Mitsubishi Electric looks back at some of the major issues and topics from last year that point to a positive 2018.
If we put the ongoing trials and tribulations of Brexit to one side there were positive signs for the social housing industry last year such as November's budget which focused on the Holy Trinity of housing, infrastructure and productivity
There are currently around 1.8 million households waiting for a social home – an increase of 81% since 1997, and two thirds of households on the waiting list have also been waiting for more than a year.