paragraphs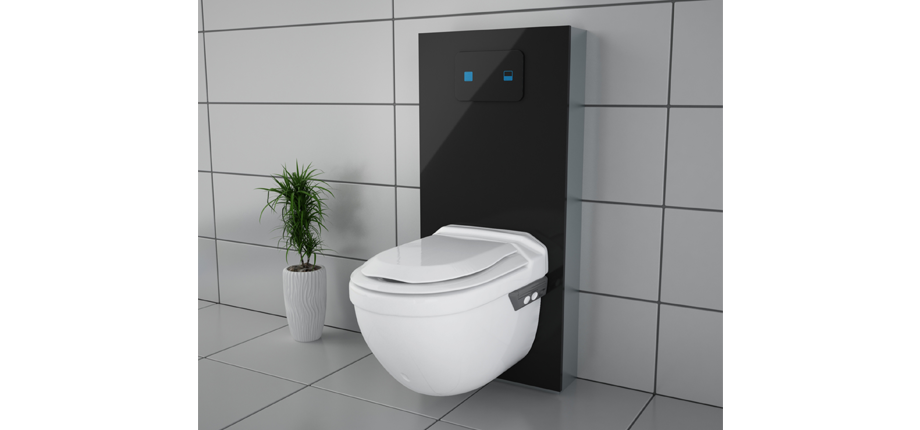 Helping a client manage the expectation of lifestyle changes is being simplified, at least in the bathroom, with a new service from Closomat.
Britain's leading provider of accessible toilet solutions offers a complete management service. It means that the complete process is efficiently managed by a team expert in, and dedicated to, ensuring smooth, compliant new build and refurbishment projects. The service covers all elements, from choosing the configuration of a Closomat Asana shower toilet (and other accessible fixtures within a bathroom) through to installation, and future servicing/maintenance.
paragraphs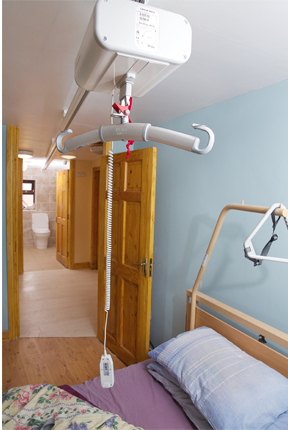 A new briefing paper from the House of Commons is highlighting increased funding that should lead to almost a doubling of home adaptations under Disabled Facilities Grants.
To help social housing providers deliver in a timely manner, Closomat- Britain's leading provider of disabled toilet solutions- has a unique package in its sector.
paragraphs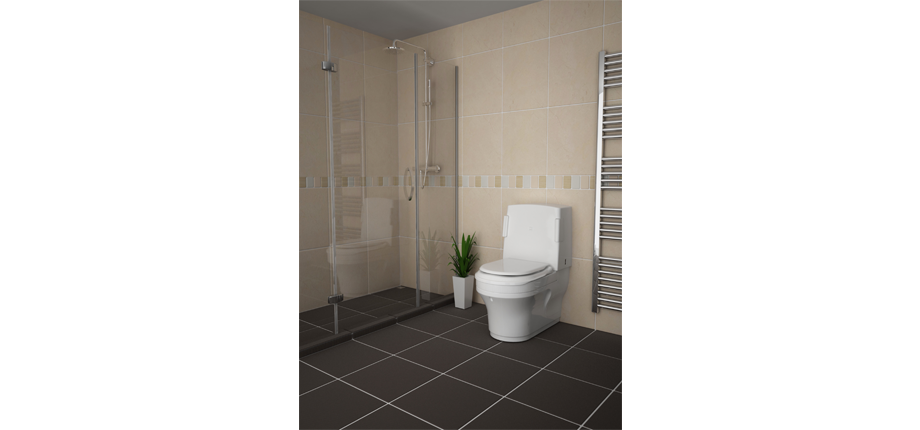 The need for long-term care support can be alleviated, and best value achieved, by appropriate choice of assisted living aids, that can still be operated despite deterioration in the user's condition.
Closomat, the UK's leading provider of enabling toilet solutions for elderly and disabled people, delivers a unique solution. Its Palma Vita shower (wash & dry) toilet is the only one of its kind that can be tailored, initially AND retrospectively, to accommodate the user's needs. Particularly, a range of operating mechanisms enables it to be used without help from a carer- mechanisms that can be changed with the user's needs.