Energy-efficient solutions
paragraphs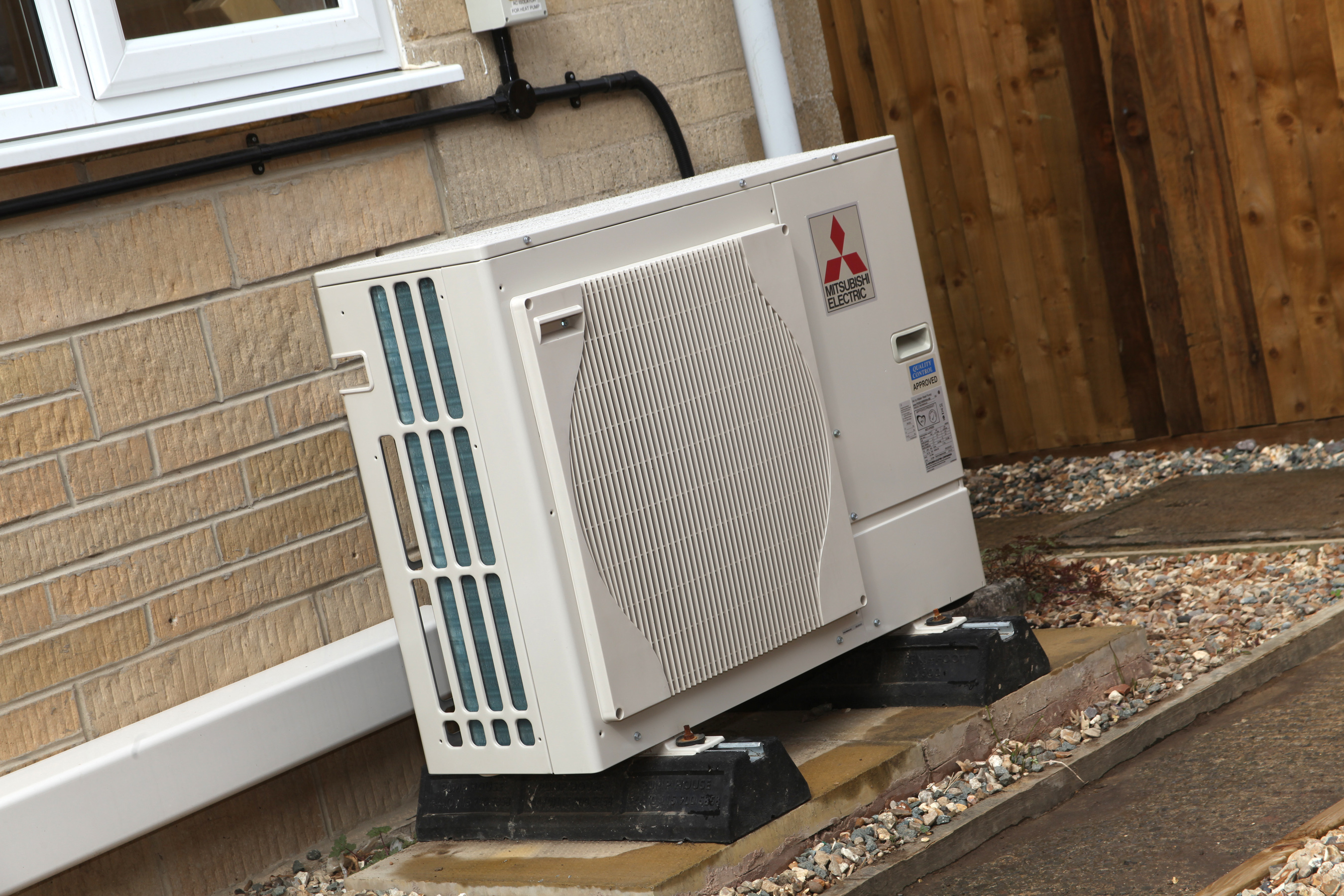 A housing association has been able to maintain and improve the value of its housing stock after installing Mitsubishi Electric's Ecodan heating systems across its homes in the East Midlands.
paragraphs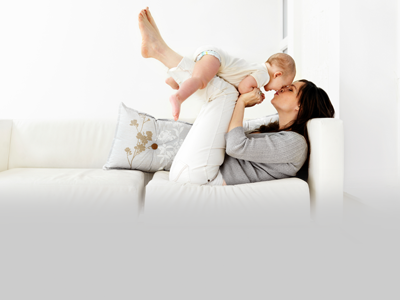 Johnson & Starley offer a complete range of energy-efficient solutions for heating and ventilating - from the smallest house to the biggest blocks of flats - ensuring a warm, healthy home with clean air and a clear conscience!
Johnson & Starley's LE155 whole house ventilation systems with heat recovery are playing a major role in the refurbishment of social housing within the Royal Borough of Kensington and Chelsea. Over 70 units have been installed within the kitchens of apartments in Hazlewood Tower to provide an energy efficient means of ventilating the properties, preventing condensation and combating the problem of mould growth which affects so many properties of this type built in
the 1960s.